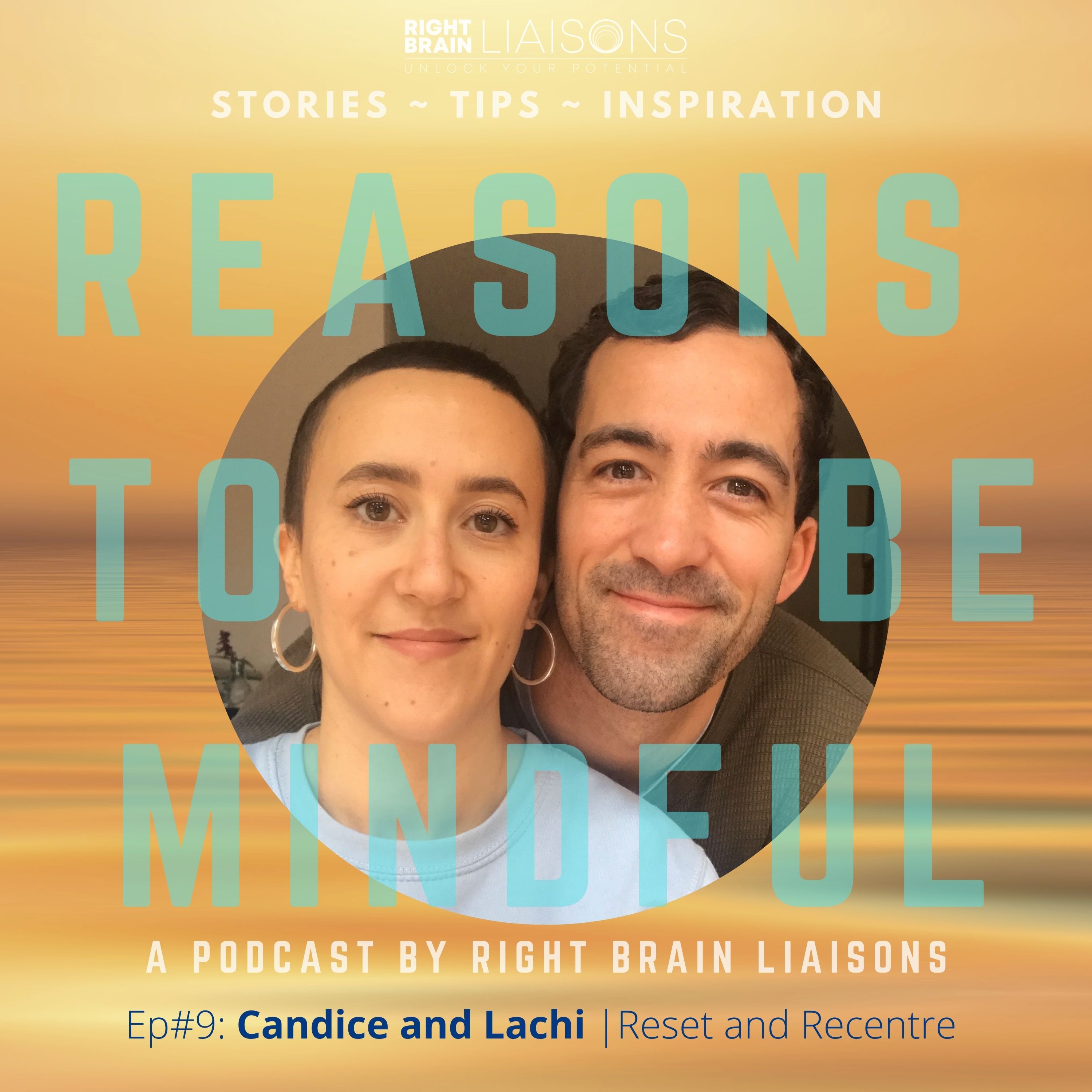 Summary:
Regular meditation helps Doggy Grub founders, Candice Ollivier and Lachi McGough, stay centred, organise their thoughts, reduce anxiety and reactivity, sleep better and enjoy life. With a rapidly growing business, Candice and Lachi rely on their practice to stay clear and intentional, present and attentive, calm and composed and keep things in perspective. In this episode, Candice and Lachi share their tips for managing overthinking and overreacting.
Don't miss:
How Candice and Lachi use meditation to set themselves up for the day with a clear mindset, purpose and intention .
How Candice and Lachi use meditation as a tool to manage anger and anxiety.
Tips to help with stress and overwhelm.
Tips to stay present and attentive.
How resetting your energy and training your mind can make a huge difference to quality of life.
PLUS, great tips for beginners interested in starting meditation practice.
Links and resources:
SUBSCRIBE to stay in the Reasons to Be Mindful loop.
And, if you enjoyed this episode, please leave a rating and a review? Thanks! 
Produced by Jen Hill on Kaurna land. Music by Gary Martin.