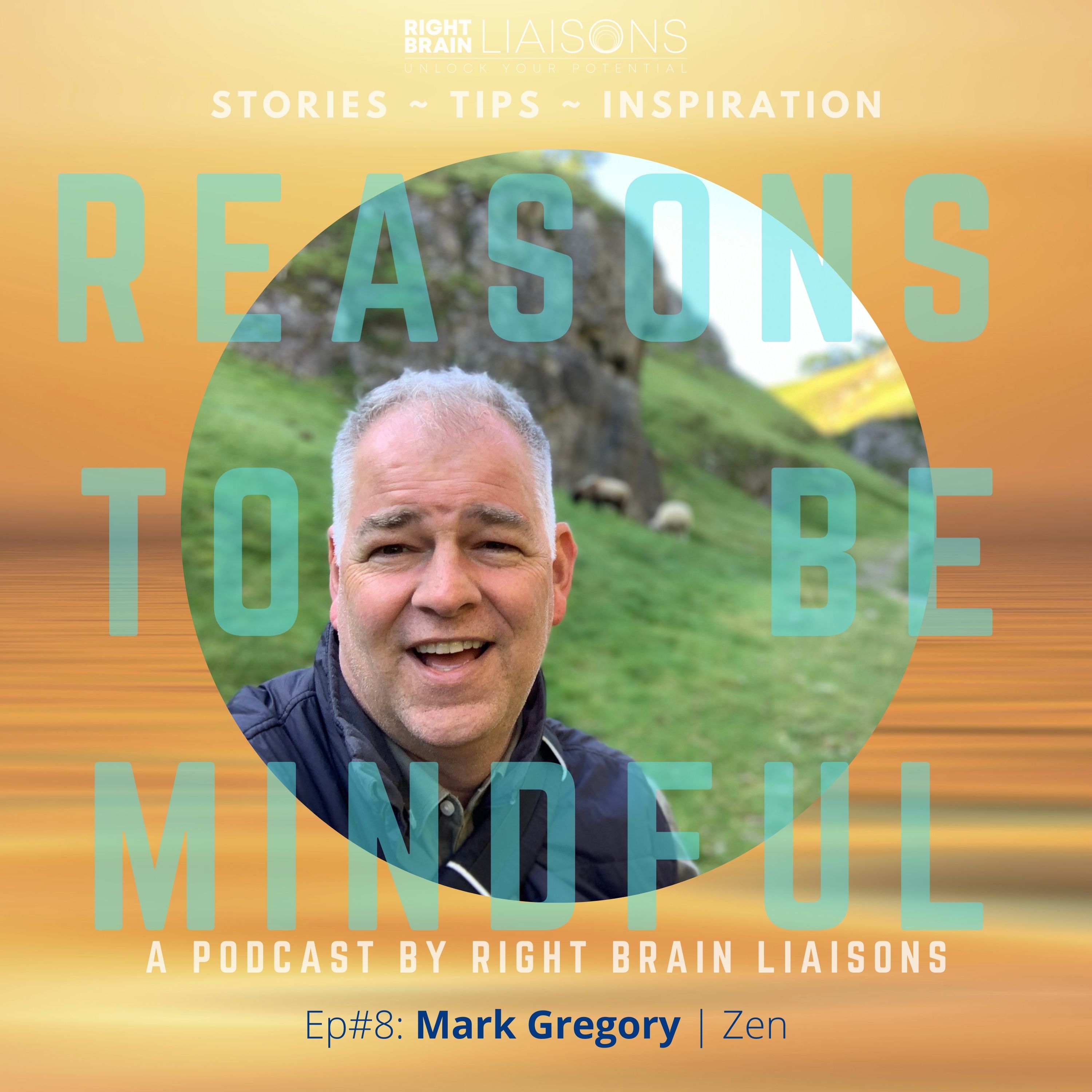 Summary:
After meditating for most of his life in the Sōtō Zen Buddhist tradition, Mark Gregory is a relaxed guy with a cool perspective on life, and despite his senior role as a University Chief Operating Officer, he finds work and play blur and peace and joy in both simple and complex activities.
In this episode, Mark shares the insights revealed during his 30+ year meditation practice during a fun, funny and fascinating conversation about clearing one's mind and paying attention. Here is an example of how life can be when one learns to meditate young!
Don't miss:
The ins and outs of Zen meditation.
How a long-term meditation practice can influence everyday life.
How meditation practice helps manage anger and other difficult emotions.
The art of acceptance and letting go.
Why meditation is as good as a holiday.
PLUS, Mark's valuable advice for people for people curious about meditation.
Links and resources:
SUBSCRIBE to stay in loop with future podcast episodes.
And, if you enjoyed this episode, please leave ta rating and a review? Thanks! 
Produced by Jen Hill on Kaurna land. Music by Gary Martin.