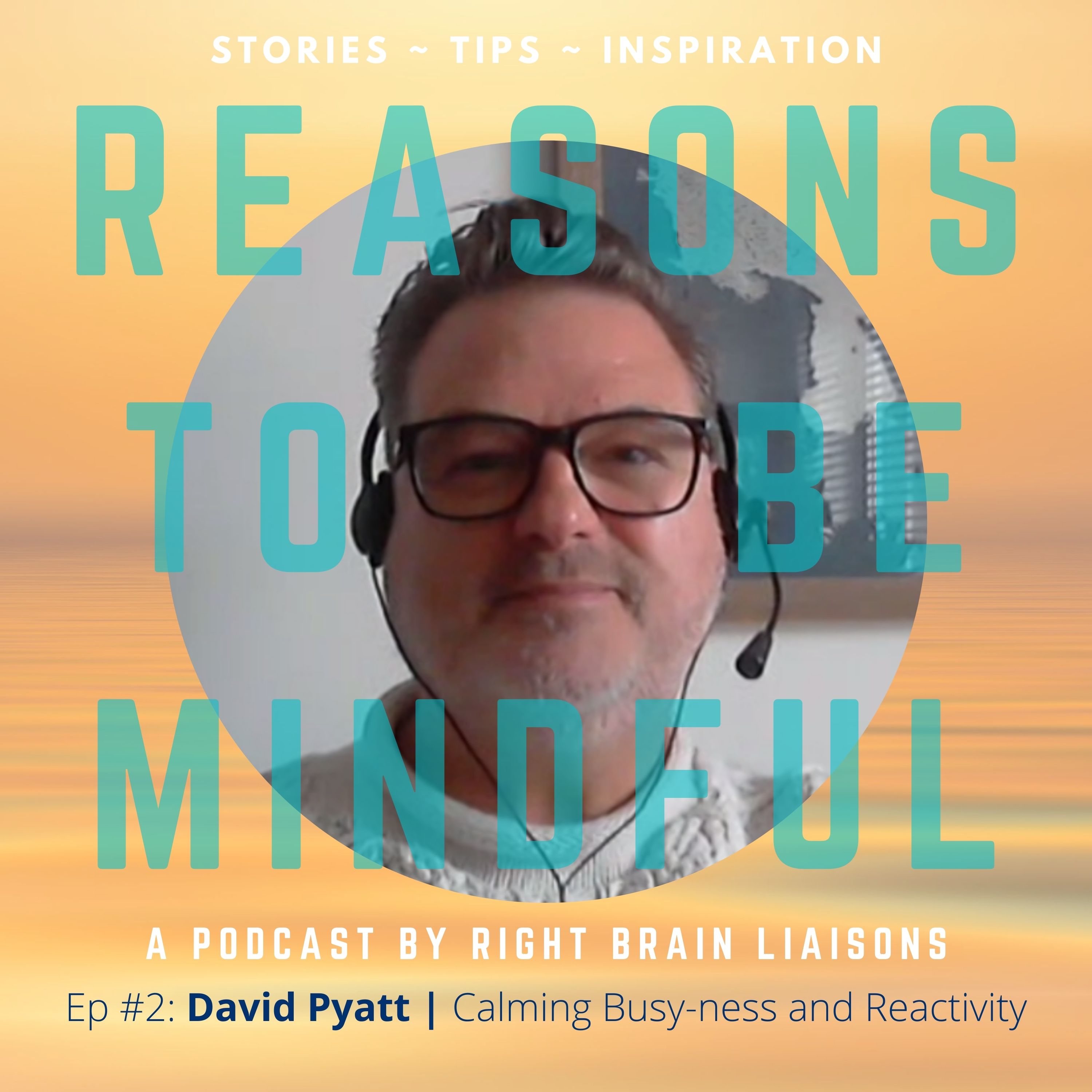 Summary:
After years of procrastination, learning to meditate was like flicking a switch for David Pyatt and his family. From Day 1, David felt the benefits of being able to calm and declutter his mind and let go of reactivity through being grounded, aware and present.
In this episode, David reflects on how meditation went from being an item on his to-do list to being a practical tool he relies upon and uses daily, improving his mental and physical health, his ability to stay calm, clear and focused especially when life gets challenging and to see the bigger-picture and prioritise what's important.
You don't want to miss:
How learning to meditate helped David's whole family during a difficult time when his wife was ill with cancer.
The benefits of David's practice including greater resilience to challenge and change, improved relationships, less stress and reactivity, greater awareness and peace of mind.
Circumstances don't matter, only state of being/mind matters.
David's go-to solution on tough days or to calm down in the heat of the moment.
David's suggestion for people who think they can't meditate or fear getting it wrong.
Links and resources:
SUBSCRIBE to the podcast so you don't miss out on tips, guided practices and inspiration to help you bring more mindfulness into everyday life.
And, if you enjoyed this episode, please leave a rating and a review? Thanks! 
Produced by Jen Hill on Kaurna land. Music by Gary Martin.