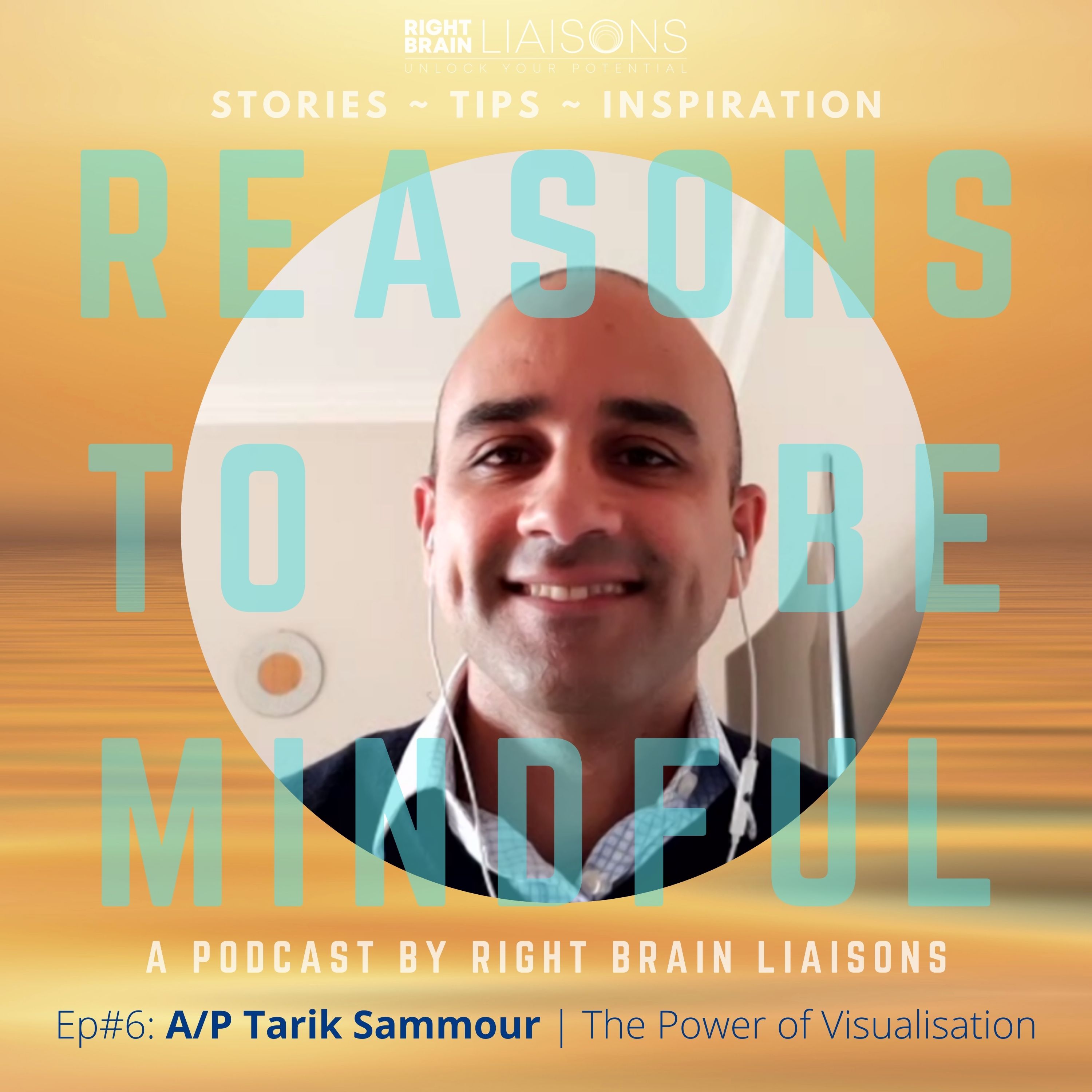 Summary:
Tarik Sammour, colorectal surgeon at the Royal Adelaide Hospital and Associate Professor at The University of Adelaide, talks about using visualisation to improve performance and surgical outcomes.
Visualisation is used by professionals in many fields to manage stress, enhance focus and communication and may be used in the health sector to improve patient healing, pain management and recovery times.
In this episode, Tarik shares his tips on using this powerful tool and also discusses the link between stress, mental health and the bowel, and the importance of mindset and psychology on health and patient outcomes.
Episode features:
How visualisation and mental rehearsal improve performance.
How emotional stress affects the bowel and vice-versa.
The influence of mindset and psychology on physical health, recovery and wellbeing.
How mindfulness and visualisation may be used for pain management, improved teamwork, risk management and resilience.
How we can all use visualisation deliberately as a skill that leads to success.
PLUS, Tarik's insights into using visualisation in everyday work and life!
Links and resources:
SUBSCRIBE to stay in the loop with upcoming episodes.
And, if you enjoyed this episode, please leave us a rating and a review. Thanks! 
Produced by Jen Hill on Kaurna land. Music by Gary Martin.