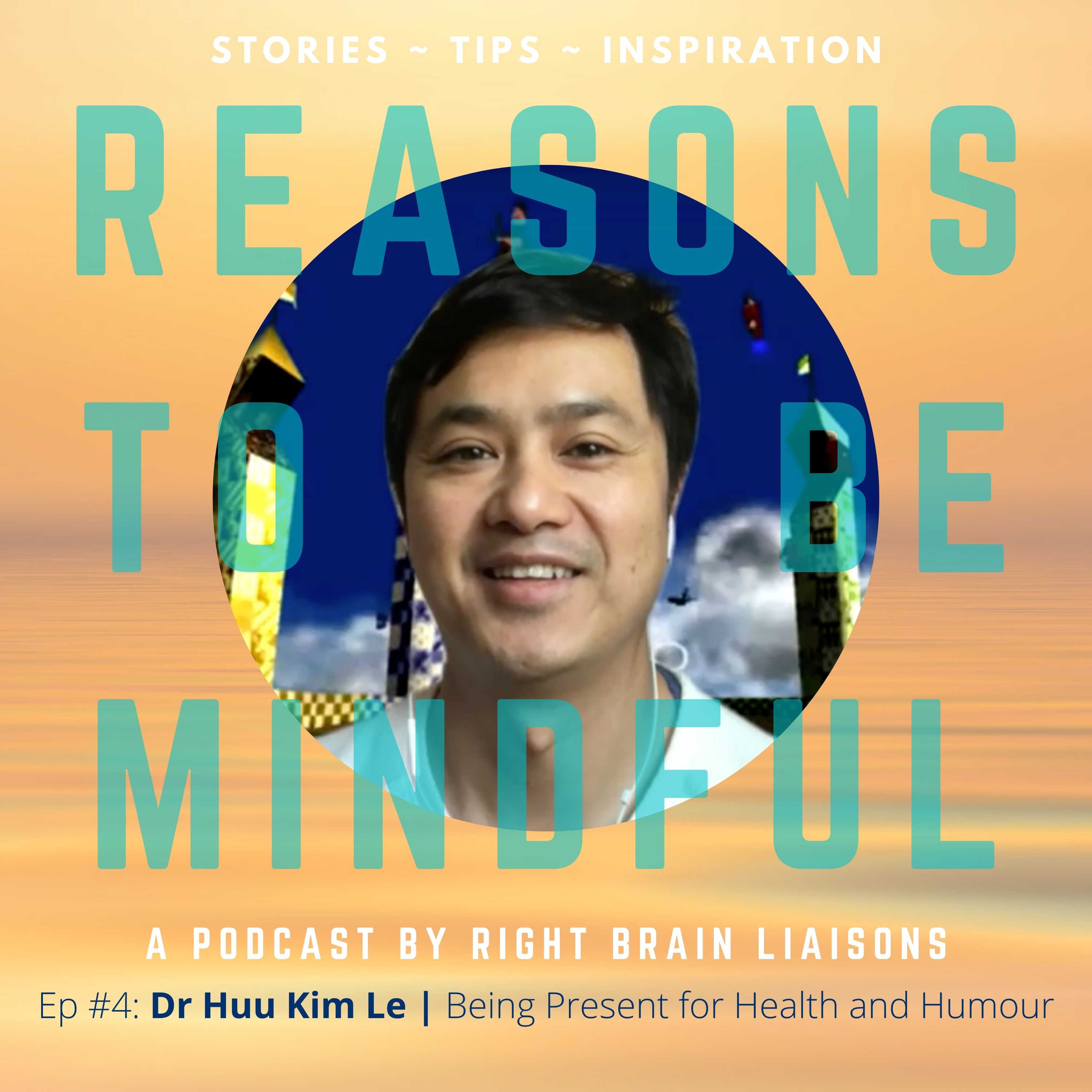 Summary:
As a psychiatrist and stand-up comedian, Dr Huu Kim Le is very aware of the importance of being present, and the value of meditation for his own success and the treatment of video game and technology addictions.
In this episode, Kim talks about how meditation supports emotional regulation, anxiety and addiction management, groundedness, presence, connection, empathy, resilience, creativity and purpose, and how practicing loving-kindness helped him deal with job burnout, making big decisions and managing ego dramas.
You don't want to miss:
How Kim uses the power of presence to help and entertain people.
How overfocusing on results and self-identity can lead to failure and burnout.
Why people get addicted to video games and world-leading examples of how mindfulness is used to treat it.
How meditation increases connection, focus, resilience and relief from the pains of life.
Kim's tips for comedians and creative thinkers.
"Meditation is the best thing you can do for yourself and the world around you because it just makes you more connected to yourself, other people and the earth." Dr Huu Kim Le
Links and resources:
SUBSCRIBE to the podcast on your favourite podcast app.
And, if you enjoyed this episode, please leave a rating and/or a review? Thanks so much!
Produced by Jen Hill on Kaurna land. Music by Gary Martin.