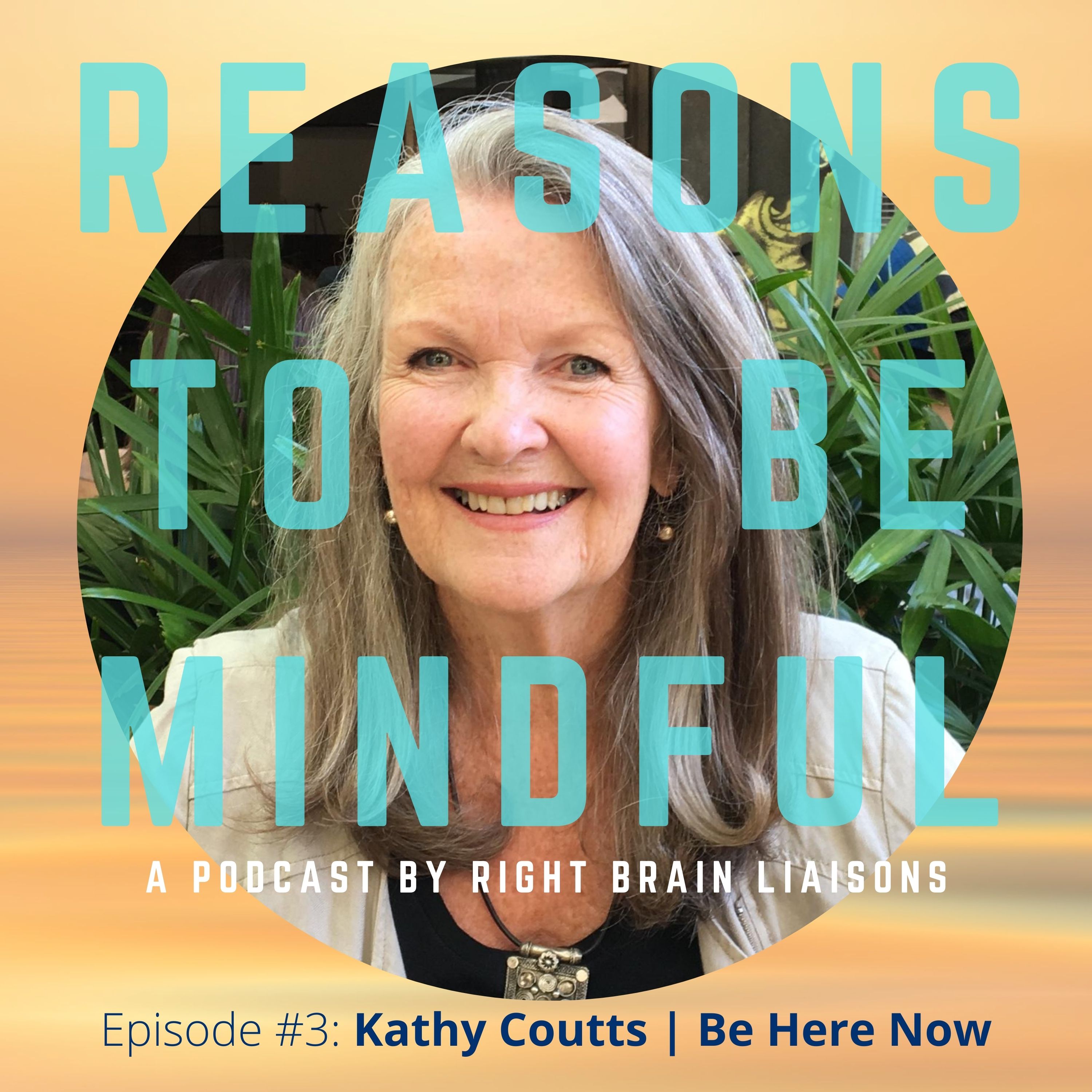 Summary:
Meditation has been life-changing for Kathy Coutts. Learning to meditate over 20 years ago gave her the ability to stay calm and centred during the emotionally turbulent breakdown of her marriage and busy work life. Since then, Kathy has established a daily practice of formal and informal activities and rituals that allow her to stay present, aware and mindful, and support a sense of inner contentment.
In this episode, Kathy shares the insights she's gained about letting go of thoughts, dwelling in the past, managing emotions, self-reflection, self-care and spirituality.
You don't want to miss:
The #1 lesson Kathy has learned from her 20+year meditation practice.
How Kathy maintains inner contentment, happy relationships and good holistic health.
The formal and informal activities that help Kathy stay present, aware and mindful.
The healing potential of working with emotions as energy in the body.
The power of gratitude.
PLUS, Kathy's advice for people who say they can't shut their mind off!
Links and resources:
SUBSCRIBE so you don't miss any stories, tips and inspiration, coming soon.
And, if you enjoyed this episode, please leave a rating and a review? Thanks! 
Produced by Jen Hill on Kaurna land. Music by Gary Martin.