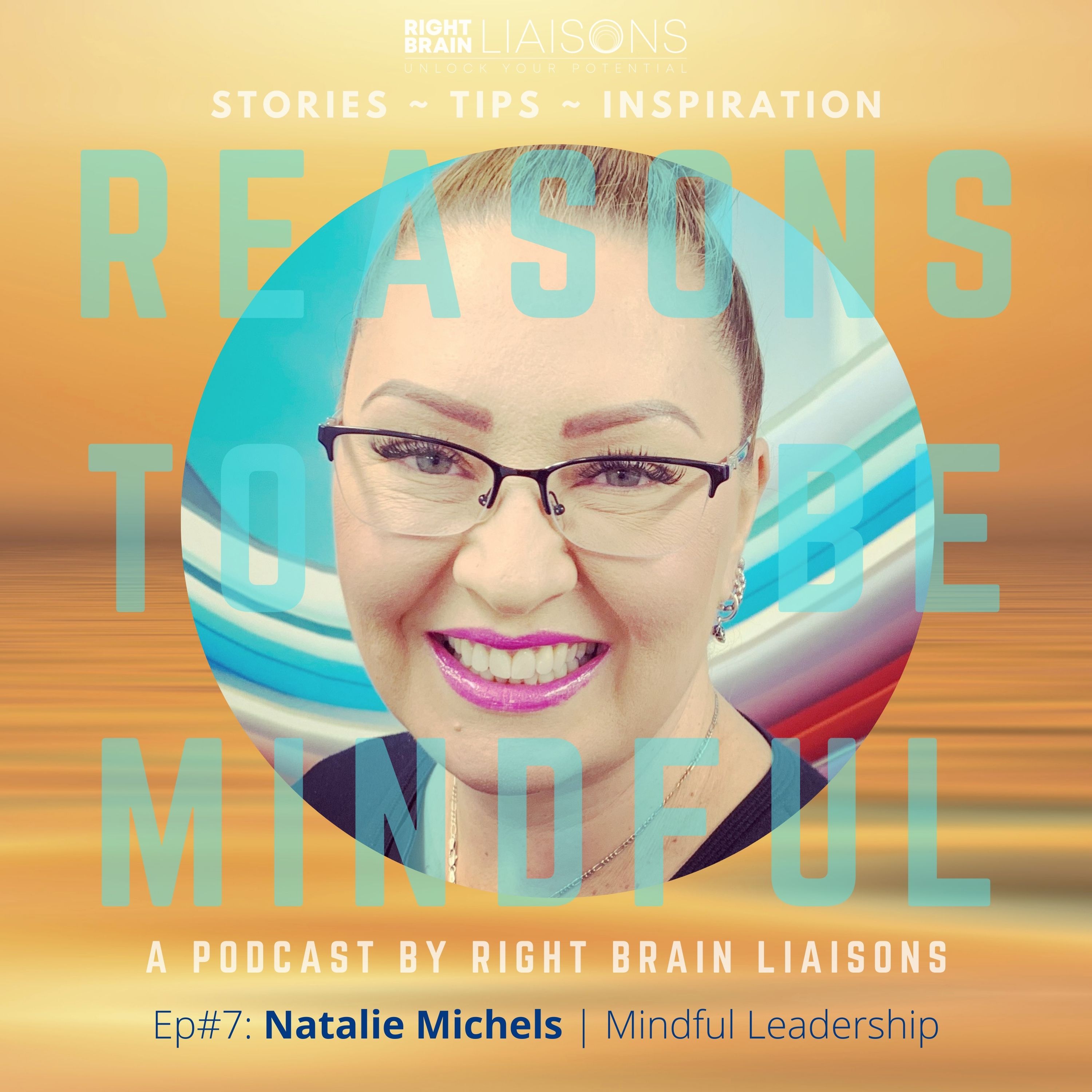 Summary:
CEO and daily meditator, Natalie Michels, discusses Mindful Leadership, how her meditation practice supports self-awareness, emotional regulation, mental health and being a better person, and how mindfulness in the workplace fosters better connection, communication, teamwork, staff retention and productivity.
Don't miss:
How emotional regulation is good for business.
Advice from a female CEO on thriving in a male-dominated industry.
What Mindful Leadership looks like.
How to get the best from your staff.
Natalie's advice for beginners who want to get started with meditation.
PLUS, Natalie's simple technique for dealing with unwanted thoughts!
Links and resources:
SUBSCRIBE to stay in the loop with upcoming episodes.
And, if you enjoyed this episode, please leave us a rating and a review. Thanks! 
Produced by Jen Hill on Kaurna land. Music by Gary Martin.